Three Reasons Why the Housing Market Tilted Toward Sellers in 2022 & 2023
Mortgage rates are less favorable than in the recent past
Homebuyers enjoyed rock-bottom low mortgage rates for nearly a decade up to 2021, but you don't have to look too far back into history to see that low rates don't last. Take the 80s, for example, when mortgage rates were well into the double digits.
They're on the rise again, though, propelled by multiple increases in the federal funds rate. In fact, current mortgage rates approaching 7% are more than twice as high as they were just 18 months ago, representing the highest mortgage rates since 2008. It's anyone's guess as to when these rates will come down again, but it's very likely they will remain elevated for more than a year.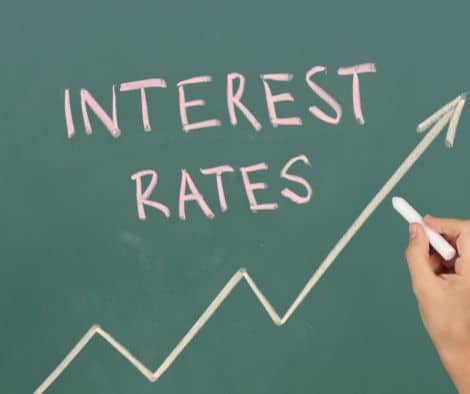 Home prices are still at a near-record high
In the late summer, median home prices were showing signs of dropping a bit, but even if that's the start of a new trend, homes are still as expensive as they've ever been. Consider this: From June 2021 to June 2022, the median price of a home jumped more than 13 percent. Also, the median cost of a house is over $440,000, which is about $120,000 more than the median home price in mid-2020.
Those are staggering increases, and once you figure in a 20 percent down payment to avoid mortgage insurance (which can be another $1,000 a month), along with closing costs and other assorted fees, it's clear why many prospective buyers believe the current housing market is out of their budget.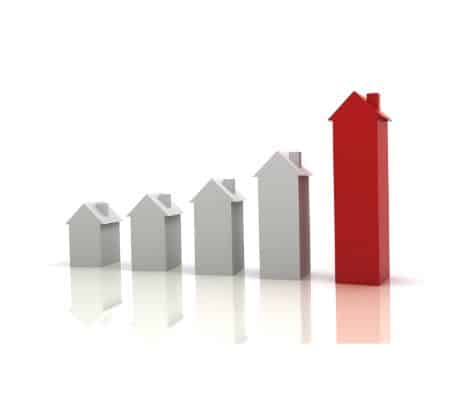 The number of available properties is dropping
As the housing market becomes uncertain and possibly unfavorable to sellers, more home sellers are taking their houses off of the market. That's making things difficult, even for the home buyers who have the money to purchase during an unfavorable market.
With reduced housing inventory available, buyers have fewer options to choose from and are competing harder for the homes they want. Many are settling for places that don't offer the value they were hoping for. Others are getting squeezed out by buyers who can outbid everyone else.
As the market opens back up, a lot of those sellers will put their homes back up for sale and new sellers will enter the market. For those that can wait out the uncertainty while renting, they will have plenty of options to choose from.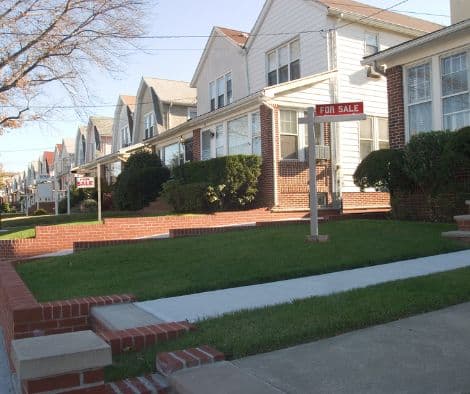 Add it all up, and it's clear why many are focusing on their savings instead of taking on a home purchase.
Putting Aside 2022, There Have Always Been Good Reasons to Rent
Renting allows tenants to retain their flexibility – Renting doesn't require near the commitment that homeownership does. Apartment leases are typically signed on for around a year, but there are shorter lease terms available. Therefore, if you don't want to be locked into a long-term housing commitment, few options are more convenient than a short-term rental.

 

Renting is less expensive than owning a home – It depends on the home and the apartment, of course, but in most areas, rent runs several hundred dollars cheaper than a mortgage for comparable housing. Beyond that, there are the additional costs that come with being a homeowner, such as the cost of liability, property and (possibly) flood insurance, maintenance, repairs and taxes. By renting, you would be saving close to $1000 every month—and possibly more.
Renting comes with more cost certainty – Once you've signed a lease, you know what your month-to-month costs will be as a rental tenant. Those costs are legally bound and will not change throughout the lease's term.The cost of homeownership doesn't come with this cost certainty. Mortgages and taxes fluctuate over time, and money always needs to be set aside for unexpected repairs and replacements of appliance and mechanical systems (AC's, hot-water heaters, etc)
Renting means you're not responsible for property upkeep

–  As a tenant, you're not paying for maintenance, and you're not responsible for repairs, either. That means if something springs a leak, you don't have to pay someone to fix it, or figure out how to do it yourself. That saves a renter both time and money.

Renting means you have plenty of options – As the housing market tightens, it's getting harder for buyers to find a house they're happy with. That's not the case with apartments, because apartments are always looking for tenants. This means you don't have to compromise on location or quality, as long as the apartment fits into your budget. And fitting an apartment into your budget will be easier than a single-family home.
If You're Searching for Housing, Now is a Good Time for Renters
There's no telling when the housing market will correct itself and open back up. Given the speed at which these things move, though, it's possible that renter-friendly (and homebuyer-unfriendly) conditions could persist for many more months, or even years. Given that potential reality, many people are opting for a rental rather than the unpredictability and additional expense of homeownership.
Latest posts by Jack Yetiv
(see all)